Blog
Posted on Fri March 5, 2021.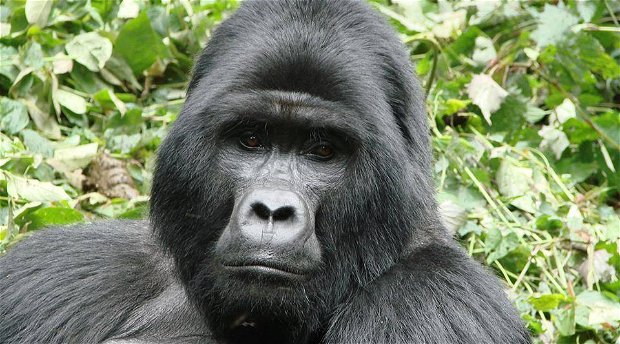 With the following, Uganda is number one safari country. Uganda's 10 National Parks including; Murchison Falls, Kibale Forest, Queen Elizabeth, Lake Mburo, Kidepo Valley, Semuliki Forest, Bwindi Impenetrable, Mount Elgon Mgahinga Gorillas and Mount Rwenzori snow caped National Parks, 11 Wildlife Reserves including Pian Upe with lots of wildlife are enough to make Uganda a great destination.
Uganda has five major Lakes including Africa's biggest Lake Victoria, Lake George, Lake Edward, Lake Kyoga and Lake Albert. You need to also know that Uganda is the Source of River Nile, "World's longest River".
Read More